38 Halloween Costume Ideas For Women That Don't Suck
Don't want to be a sexy judge or a brain surgeon babe for halloween? Me neither. Check out my list of awesome things you can dress up as this halloween, that can be as sexy or not sexy as you like.
Dr. Emily Stowe
First Female Canadian Doctor and Lifelong Women's Rights Activist
Queen Elizabeth II
Longest Reigning UK Monarch
Florence Nightingale
Nurse whose writings sparked worldwide health care reform.
Diana Ross
A talented, independent, woman. Plus, her style was killer!
Queen Victoria
Credited with Britain's great age of industrial expansion, economic progress, and empire. Ascended at age 18.
Amelia Earhart
First female pilot to fly solo across the Atlantic Ocean.
Rosa Parks
An incredibly courageous woman who serves as an inspiration to many.
Madonna
The epitome of girl power.
Mary Pickford
A Canadian pioneer in early Hollywood and a significant figure in the development of film acting.
Oprah
A successful, intelligent, woman who has made herself an empire!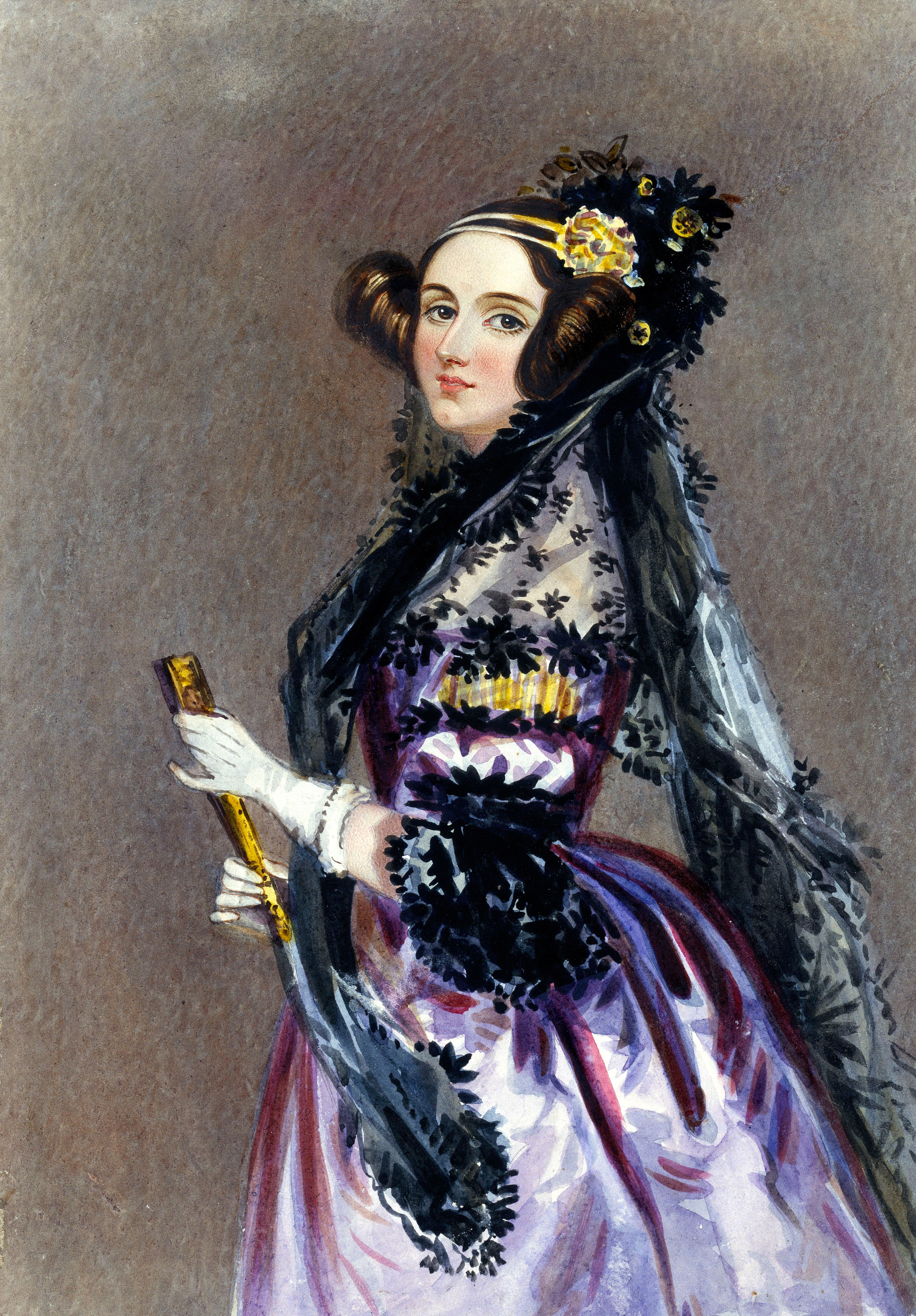 Ada Byron Lovelace
English mathematician and writer and the first computer programmer.
Marlene Dietrich
German-born superstar and one of the highest paid actresses of her era.
Stevie Nicks
An incredible musician with a perfect style for halloween... witch costume, anyone?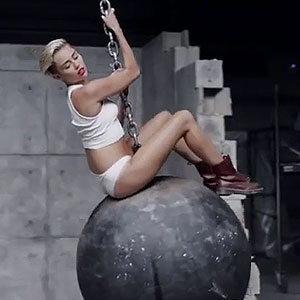 Miley Cyrus
Representing a new generation of feminism, Miley shows us how being yourself doesn't have to be boring.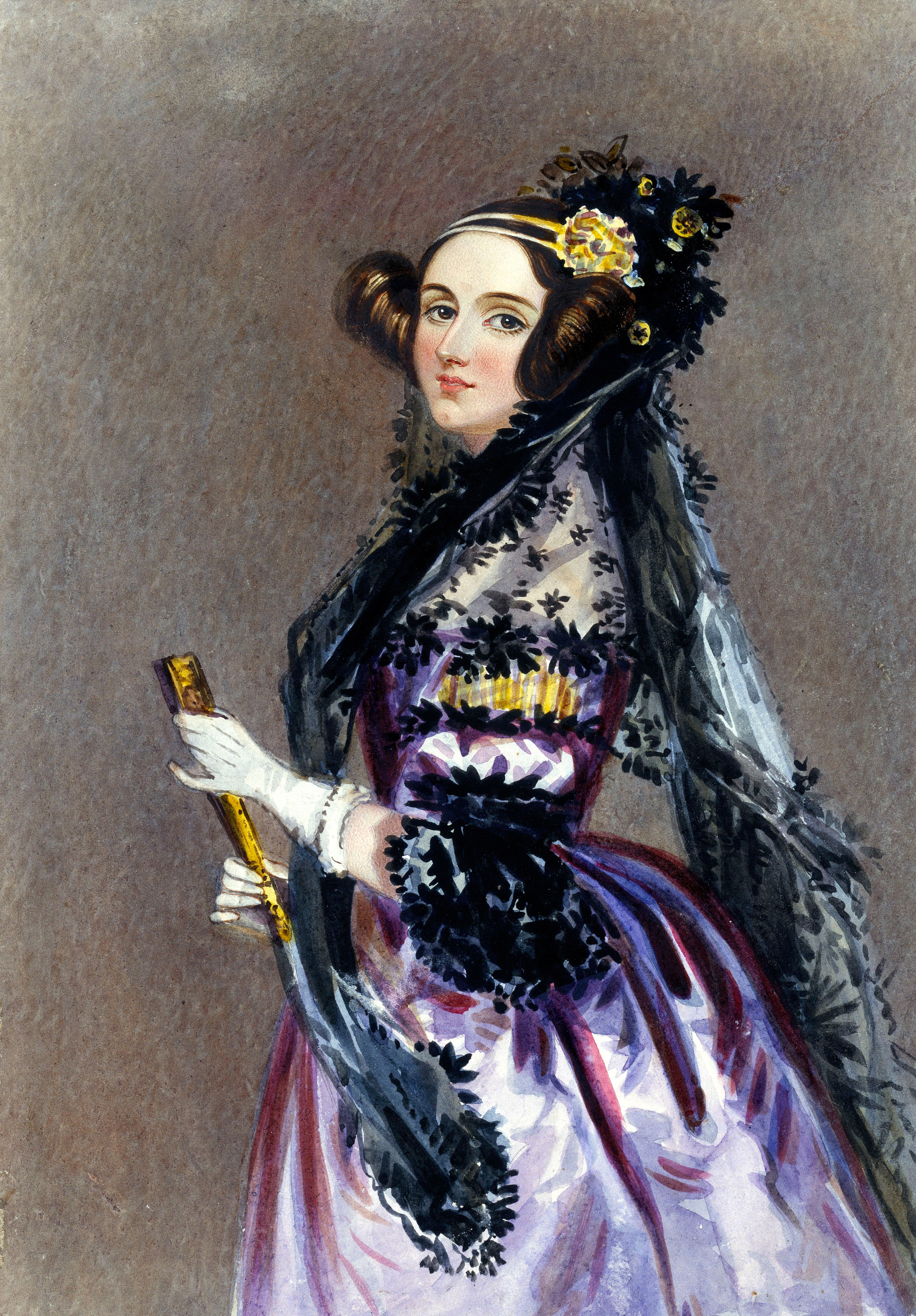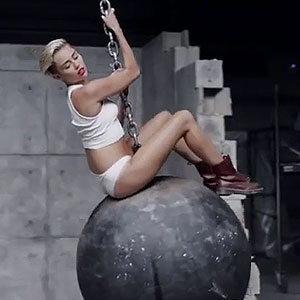 Mulan
The most badass of Disney princesses.
River Song from Doctor Who
The only person who's a match for the Doctor, River doesn't let gender norms hold her back!
Merida
The fiery haired archer from Brave is a strong, independent woman and a princess.
Kaylee from Firefly
Kind, brave, strong, and not afraid to get her hands dirty. Kaylee rocks!
Buffy
A strong female rolemodel for a whole generation of women. Plus, that 90s hair is killer.
Katniss Everdeen
Yet another awesome archer. I may be biased, having taken archery at camp as a child. #trendsetter
Catwoman
Ok, so catwoman is technically a sexy kitty. But she's also independent, smart, strong, and super cool.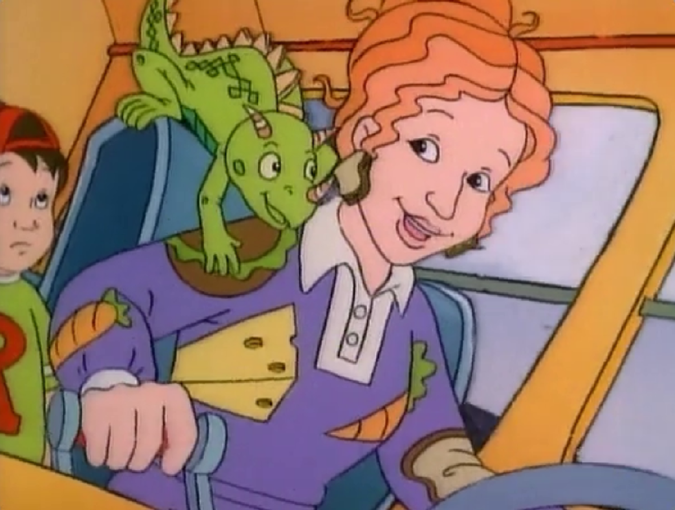 Miss Frizzle
The adventurous and super smart teacher from The Magic Schoolbus is a unique and awesome choice!
Storm
Or Rogue, or Jean Grey, or any of the many badass female xmen characters!
Rosie the Riveter
A cultural icon in the USA, representing the women who worked in factories and shipyards during World War II
Carmen Sandiego
Carmen Sandiego made girls everywhere want to conquer the world.
Delores Van Cartier from Sister Act
She's kind, she's funny, and she knows exactly who she is. Plus, wearing red pumps with a nun's habit is the best of both worlds - sexy and utterly comfortable!
Game of Thrones Women
There are so many incredible options with these strong ladies!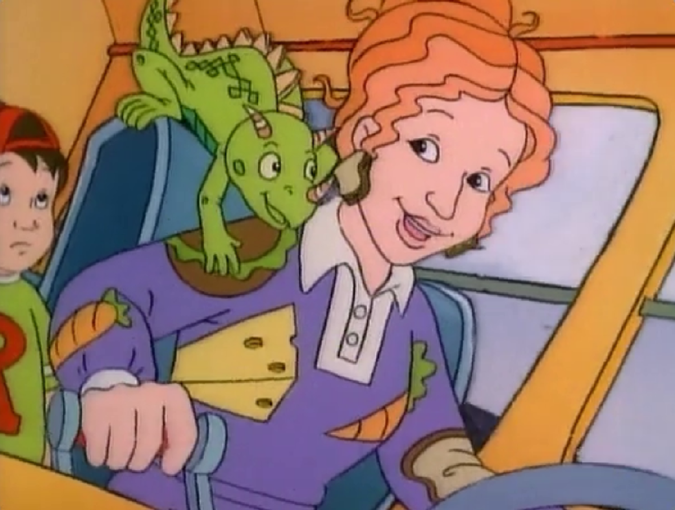 Voice of the Animals
Go as a cow, pig, or chicken and carry a sign with what they would say if they could!
Oil Spill
Bring attention to this deadly issue by covering yourself in what looks like oil. Doubles as a sexy costume, as you are technically a girl in a bikini..
Uterus
Get the conversation going - my uterus, my choice!
Global Warming
Remind everyone that our environment is still in peril with this fun DIY costume!
Skinned Animal
"Here's the rest of your leather/fur coat."
Birth Control
Celebrate our ability to choose when and how we get pregnant with this seriously awesome halloween costume.
PETA Campaign: "All Animals Have The Same Parts"
Remember those PETA ads of women with all of the cuts of meat written on them? This costume is the perfect combination of sexiness and awareness.
Vagina
Because vaginas are cool. And sexy. Win-win.
See something that sparks your creativity? Great! Be sure to tag me (@elizabethturn) and use the hashtag #VeganFeministHalloween so I can see all of your amazing costumes!
Until next time,
Did I miss any costume ideas that rock? Let me know in the comments below!
Read More from plant based bride: